Through a values-based Coaching model, I assist individual leaders in finding confident focus for success in the 21st Century.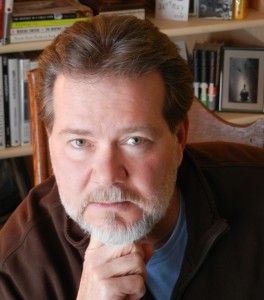 I also work with Leadership teams creating an experience with Strategic Story/Storytelling; which is about building confidence through the power of Story. Leaders come together to nurture the interest required to create energy needed back in the organization as we implement the Strategic Balance … and tell the Story throughout the organization.
Prior to founding my practice I worked at Allstate Insurance Company where I had 23 assignments in 15 years. I led change projects in field and corporate operations that required strong relationship building and influencing skills. I expertly work across boundaries and levels of reporting to provide consultative guidance in support of major initiatives; culture change, succession management, and various operational migrations.
I believe in facilitative leadership where individuals operate in a voice of encouragement−empowering the unique strengths of individuals.
My Significant clientele include: Major National Insurance Company, Kellogg Company, SAKS 5th Avenue, Dentsply Sirona, Great Lakes Credit Union, Hyatt, Redlegg, General Shale (North America), Mountain States Health Alliance, Johnson City Power Board (31st largest utility in U.S.), VA Medical Center in Johnson City, TN and Murfreesboro, TN, as well as other companies and individuals.
Skills: Executive Coaching, Leadership Development, Employee Development, Facilitation, Team Building; Communication Training, Strategic Planning (Story concepts)
Jeff Brunson
Mobile 423.794.9380
jeff@jeffbrunson.com